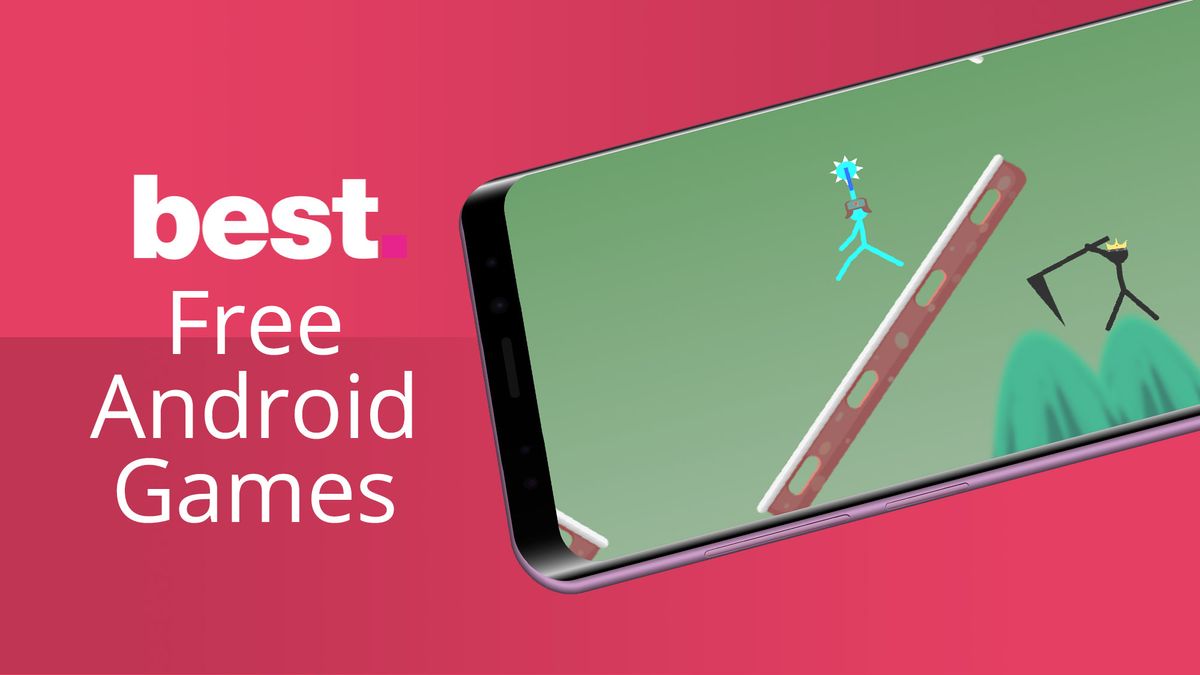 Gaming on the android phone has been improving at an exciting rate over the years. There are several great games available for android phones. There are many different games in the Play Store, however, this article will guide you on top games you can download from the Play Store on your android phone. Note that the prices stated for the games are as at March 2021 and could change. You should also read online stores reviews about gaming products on US-Reviews to know the right phone to buy to play the game on and where to buy them.
TOP ANDROID GAMES YOU WILL LOVE TO PLAY
Call of Duty: Mobile
Genshin Impact
Legends of Runeterra
Minecraft
GRID Autosport
GRIS
Pokemon Go
CALL OF DUTY: MOBILE
Call of Duty: Mobile is one of the most popular games in the play store with a high rating. It has both a normal FPS online PvP mode along with a 100-player battle royale. Call of Duty: Mobile game also has a regular FPS PvP like Critical Ops or Modern Combat. It is a free game, you don't have to buy it.
GENSHIN IMPACT
Geshin Impact is an action RPG game with gacha mechanic. Upon its release, Geshin impact received critical acclaim for its impressive visuals excellent gameplay. It is almost similar to Zelda: Breath of the Wild. Geshin Impact has a party system and you summon new characters through a gacha system similar to other gachas. It is also free to play.
LEGENDS OF RUNETERRA
Legends of Runeterra is an online battler game and it is similar in scope to games like Hearthstone. Players are to collect cards and heroes, then build decks from those cards and heroes. The player then battles opponents online. The game includes a bunch of cards, and you can invite friends to duel with you as well. Playing is free.
MINECRAFT
Minecraft is a popular game for people of all ages. Minecraft game is a kind of game where the player is put in a giant world where you mine stuff, build stuff, and beat up bad guys. There is a survival mode where you must mine your resources and food along with a creative mode. With creative mode, you have access to everything. You have to buy this game to play and it cost $6.99 with in-app purchases.
GRID AUTOSPORT
Grid Autosport is one of the best racing games for Android. It is a premium game with no in-app purchases or advertising. Grid Autosport also boasts excellent graphics, hardware controller support, excellent controls, a variety of racing styles, tons of content to play through, and tons of cars to unlock. You have to purchase this game to play and it cost $9.99.
GRIS
Gris is one of the popular adventure games with puzzle-platformer elements. The game is about a young girl lost in her world while dealing with a painful experience in her life. In Gris game, you can explore the world and solve puzzles when necessary. It is an artsy game and it cost $4.99. if you are the type that loves exploring, this game is for you.
POKEMON GO
Pokemon Go is one of the best-augmented reality game and it is similar to Ingress where the player walks around the real world, catch Pokemon, a battle for Gyms, complete little side missions and hit up Pokestops to restock on items. Pokemon GO game gets frequent updates with new features. Some recent features include an AR camera mode, a new Pokemon, and other stuff. It is free to play
Other interesting android games include
Levelhead
Monument Valley 1 and 2
Sky: children of light
The room Series
Stardew Valley et. c